KGrandy Media Co. is a social media management & content creation agency. We focus on creating badass content for our clients based off social listening and out of the box thinking. We're not your typical advertising agency and we pride ourselves on that.
Hi, My name is Krystle. I'm the owner of KGrandy Media Co.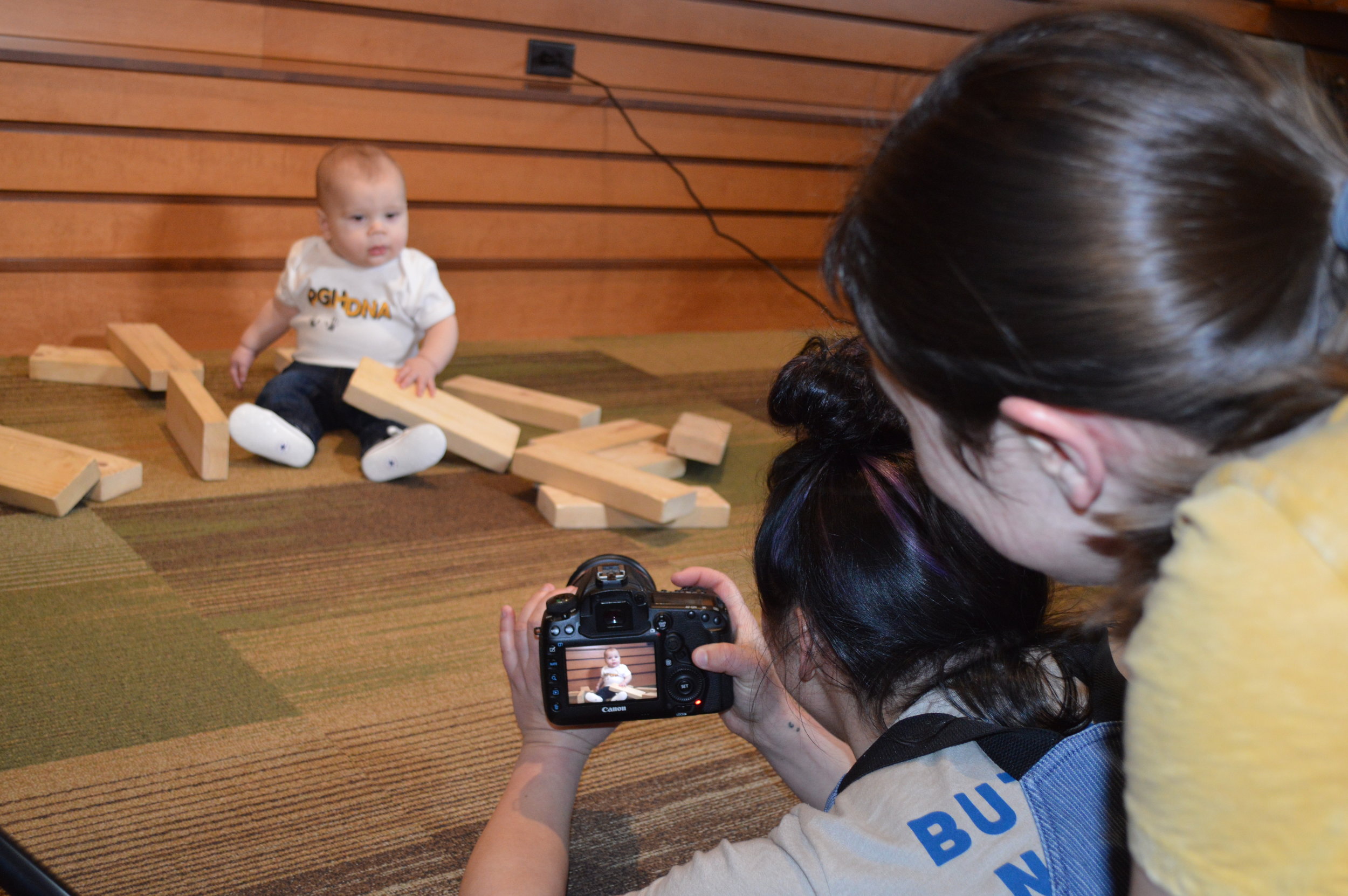 Krystle's Story
So I started my career in music video production...
2008 - Worked with bands & artists such as: Social Distortion, Alkaline Trio, Blink 182, Rancid, Mandy Moore shooting behind the scenes video content.
2010 - Worked as a production assistant on American Idol. Worked with Mcnulty Casting on "The Voice" as a casting assistant. Went to UT and worked as a production assistant under Danny Boyle on "127 Hours".
2011 - Graduated from Cal State Fullerton with an internship at Capitol Records as their first ever music video intern passing up an opportunity with E! News. Went on to work with them as a production assistant and behind the scenes videographer for artists such as: Paul McCartney, Katy Perry, KT Tunstall, Kanye West and Nicki Minaj. Scored a job as a Producer's assistant at DNA Productions, the largest music video house in Hollywood. Afterwards, I worked with bands such as All Time Low & The Sick Puppies. Worked at Comflix Studios on the Universal Studios backlot reading scripts for films like "Ted".
2012 - Worked as production secretary on the pilot for FOX's "Those Who Kill" as my first production job in Pittsburgh. Worked on the "Run For Your Lives" zombie run. Worked with FX on a series of shows in production such as: "American Horror Story"(Season 1 &2), "Charlie Sheen's Anger Management" and "Sons of Anarchy" in LA and Portland, OR. Worked as the 2nd assistant director for Estrella TV's promos under AD Jimmy Ramirez. Worked on Betty White's "Off Their Rocker" in production.
2013 - Worked at the Talent Group booking print models & runway models. Worked as a producer at New Perspective for companies and brands such as Alcoa, Westinghouse, The Pittsburgh Pirates, The University of Pittsburgh and Giant Eagle. Worked for Uppercut Studios as a producer and production coordinator for companies such as Lutheran Senior Life and Range Resources. Worked as the production and studio manager at 31st St. Studios.
2014- Worked on "The Chair" which was produced by Chris Moore of "Project Greenlight" on Shane Dawson's side as associate producer. Worked for Tool of North America on a commercial for Microsoft as a production coordinator.
2015- Worked on "Friday Night Tykes: Steel Country" season 1 as the production coordinator. Nominated for an Athena award.
2016- Worked at Cold Spark Media as an account executive managing client's accounts and providing strategy for advocacy groups as well as shooting and producing videos for both political and non-political clients.
2017- Worked as the production manager for season 1 of "Restored By the Fords" for HGTV/High Noon Entertainment.
2018 - Worked at Z Brand Group as a content strategist and production manager. Started KGrandy Media Co.
Wait. I've been on camera too:
Worked as an on-camera host for companies such as: Flippen Music, Skull & Bones Productions, The OC music awards.
Appeared/was a guest on podcasts and radio shows: "Get Creative" with Evan Schmitt, "Pitchwerks Podcast" out of Epicast Studios with Scot Mactaggart, "The 24 Hour Hustle" with Anthony Freeze of 24 Hour Media, "Webthinger" with Sorgatron Media & Scot Mactaggart, "Awesomecast" at Sorgatron Media & Mike Pintek's radio show on KDKA.
Given presentations at: Studio Me (How to use video in your advertising strategy, The University of Pittsburgh (How to get into production), Cal State Fullerton (On a media alumni panel), Robert Morris for the Pittsburgh North Regional Chamber's Social Media Conference, Chatham University's Women's Center for Entrepreneurship & Pine Richland High School.